The demo
This is the November Gallery demo theme.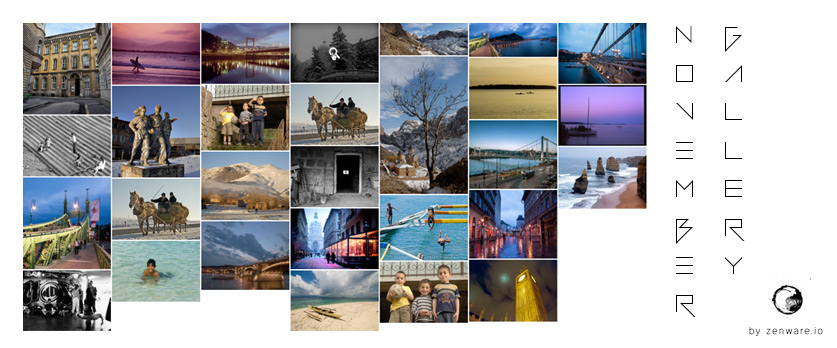 This theme is an adaptation of the OctoberCMS demo theme with the aim of showcasing the versatility of the November Gallery plugin as well as the UniteGallery jQuery Gallery Plugin that drives many of the galleries. You can find the source code for this demo theme on GitHub.
This demo is intended for end-users of the theme, i.e. content creators. If you are looking for more technical information, please see the November Gallery Docs. The docs also provide a more hand-held explanation of how you can use November Gallery in your OctoberCMS application.
November Gallery is a gallery plugin for professional Photographers, Media Artists, Bloggers and Content Publishers. It runs on OctoberCMS.
Credits / Major Dependencies